Welcome to Longevity Chiropractic Lounge! We are so glad you stopped by. At LCL, we are dedicated to helping you live a longer life and adding maximum fulfillment to the life you have!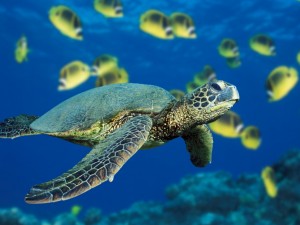 Take some time to explore our new website. We will be adding to it regularly with articles, links, and valuable resources.
We also invite you to sign up for the Longevity Lounge Newsletter so that we can keep you "in the loop" on what's going on over here.
Here's to your health!
– Dr. Shawn Burns